Plan for the Planet
Our Initiatives
Local Impact
Commitment to Sustainable Practice
We are doing our part, to ensure the availability and preservation of our natural resources for centuries to come.
Track Our Progress
Green Manufacturing & Certification
We feel a massive responsibility to reinvent the personal care manufacturing industry. Our vision is to establish truly green processes from raw material purchase to delivery of your finished goods. We strive to invest back into our community, minimize our earthly footprint, and challenge the brands we work with to do the same.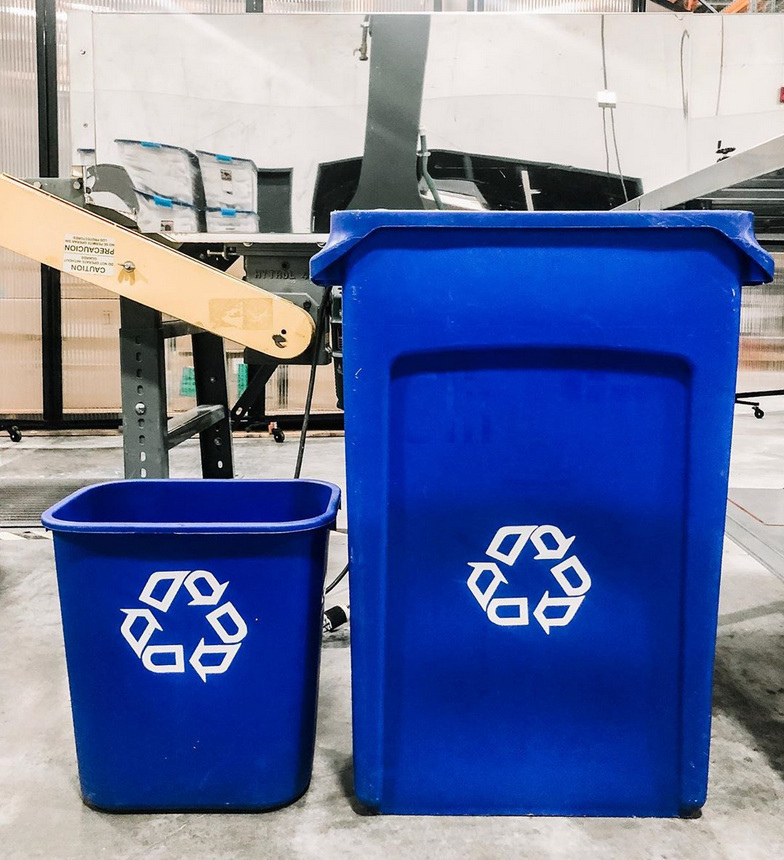 A robust Recycling Program was initiated and staff were trained on the how-to's or recycling products commonly found in manufacturing environments. We also started our in-house re-purposing Program. We find uses for, and give life to items that would normally end up in our landfills! Reusing shelving, office furniture, office supplies, manufacturing equipment, etc.
Green & Lean Manufacturing
It starts with the simple things, like being mindful of your resources both short term, and for the long haul. Converting to LED lighting throughout our space saved us $700 a year on our electric bill, and will save us over $19,000 over the next 20 years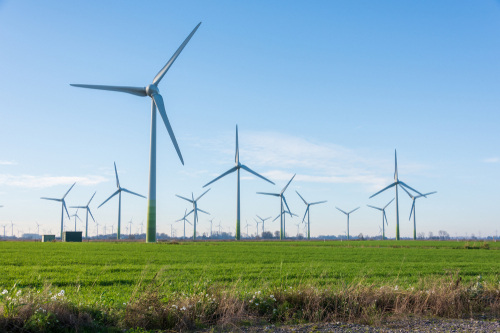 In March 2019 we began using wind energy to power 25% of office energy! We partnered with Excel Energy as part of their Windsource Program. We hope to convert to 100% wind energy by 2020 and we challenge you to make the switch too! Sign up to power your own home or office here.
Evergreen Plant-a-Tree Program
We partnered with the Minneapolis Board of Parks and Recreation to help fund a tree planting and care taking program. As we grow, our commitment to our green urban landscape will as well. Join us for Arbor Day 2020 as we volunteer to help plant trees!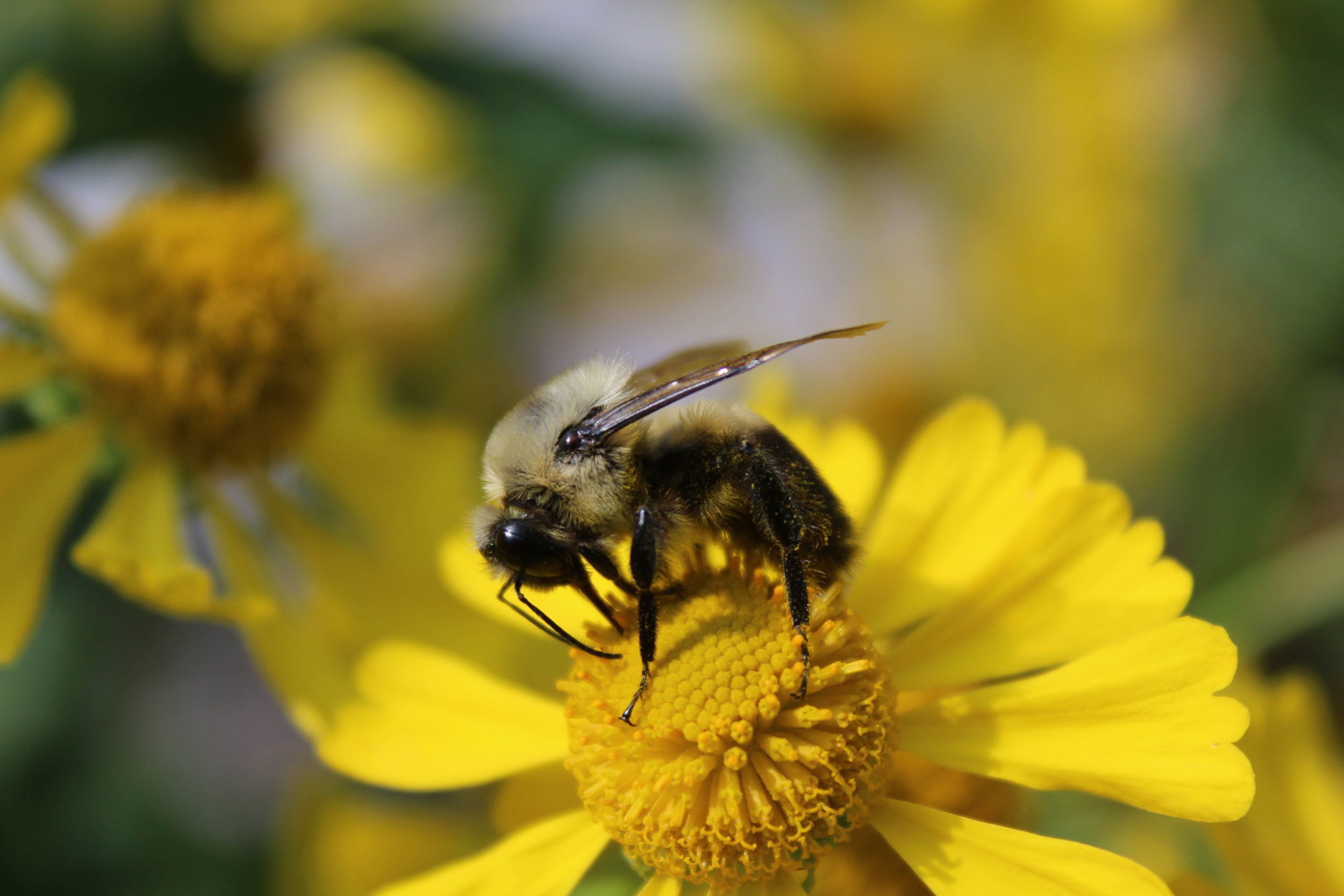 Our commitment to the Pollinators
Evergreen partnered with BeeKind MN this year to help raise awareness, build hives, and educate the Twin Cities community on the impact our local pollinators have our our wild vegetation and crops
OUR GOAL: Achieve our status as a Certified B-Corporation, verifying that we see business as a force for good! Proving through certifications that we can balance profit, and purpose. We aim to uphold high standards of social and environmental performance, transparency, and accountability.